The Warehouse
CLASSIC AUTOMOBILE STORAGE
About The Warehouse
The Warehouse is a secure, clean, and affordable facility for classic automobile storage located in Oak Park, Michigan. It was conceived by owners Todd and Chelsea Tischler in order to meet their immediate needs for medium and long term vehicle storage.
Contracts Available
12 months
6 months
4 months
1 month
Phone
(248) 227-6502
Location
Oak Park, MI
Please call for specific location info.
Hours
M-F 9a–7p
Sa-Su 10a–9p
Facility
Cleanliness
We pride ourselves in keeping a clean space. The air handling system has carbon filters which minimize dust and help to keep it off your vehicle.
Climate Control
We know you love your car. We love ours too! The last thing we want is for it to freeze in the winter, bake in the summer, and sweat like a cold drink when the temperature changes suddenly. Therefore, we maintain the building year round between 68 and 79 degrees F. We are happy to adjust based on your requirements.
Flexibility
With a maximum of 18 available spots, The Warehouse is a small operation poised to offer a high level of flexibility and support. Access to your vehicle is available with 24 hours notice, and we strive to accommodate more immediate requests as availability permits.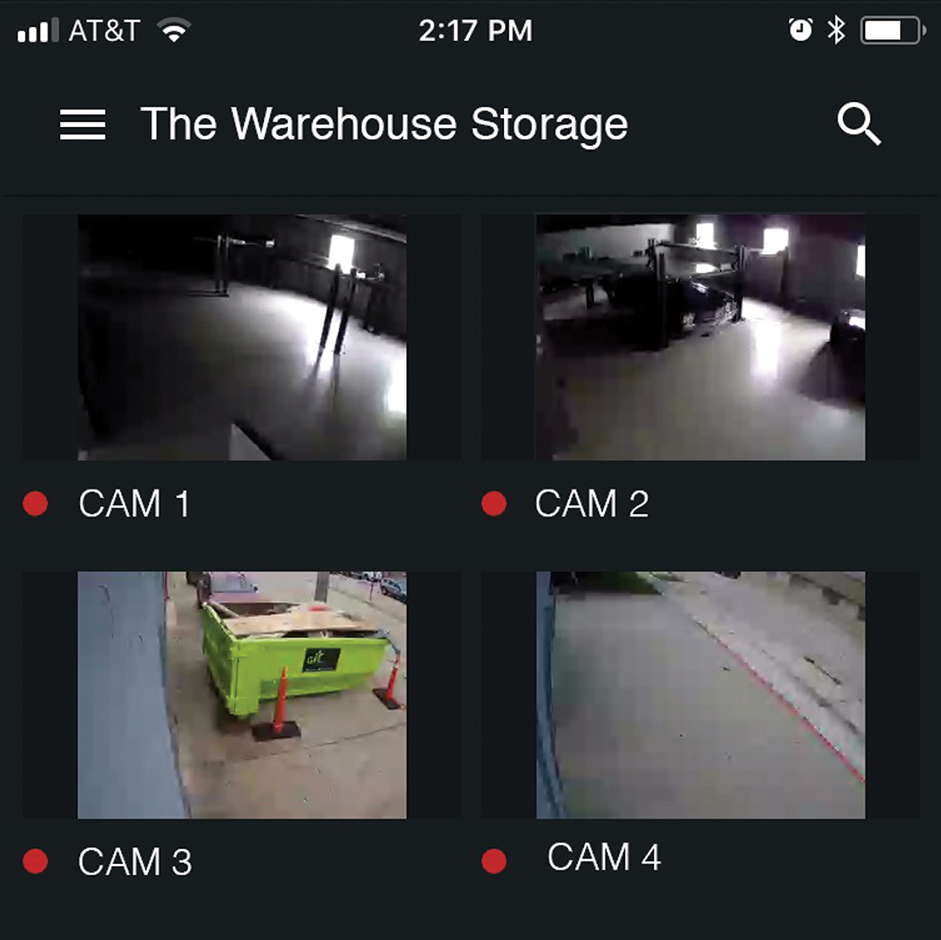 Security is paramount to our mission. We have a security system that leverages all of the latest technologies, This includes full-range motion detectors, thermal sensors (hot and cold), entry and exit sensors, and video monitoring.
We offer you the ability to view our cameras from anywhere you want with your smart device.
Make an appointment today
Call (248) 227-6502 from 9a – 7p daily, or e-mail info@thewarehousestorage.com.
We look forward to hearing from you.